Why Can Some Kids Handle Pressure While Others Fall Apart?
See on Scoop.it – Thinking differently plus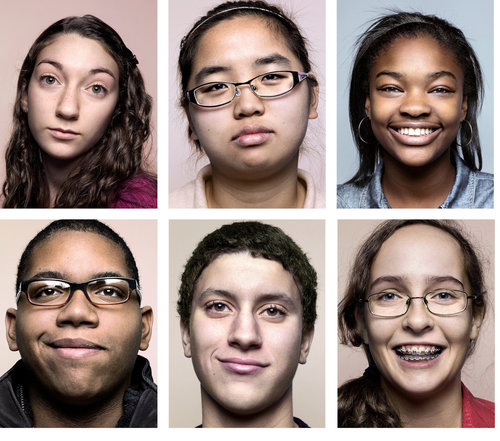 Scientists think bouts of panic in stressful situations can be traced to genetics. But don't freak out. Biology is not necessarily destiny.
Kristin Newton's insight:
It might seem surprising that the same person can experience competition in such different ways. But this points to what researchers think is the difference between competition that challenges and competition that threatens.
If we look at Myers-Briggs, it might give some clues. Each type reacts to and processes the same situation in very different ways. I found this understanding to be very helpful in life. Much to my surprise I discovered that I need "pure challenges" or I get totally bored in my work.
See on www.nytimes.com