Napoleon Chagnon's War Stories, in the Amazon and at Home
See on Scoop.it – Thinking differently plus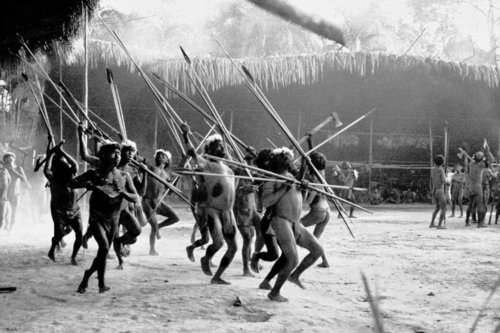 The anthropologist Napoleon A. Chagnon tries to answer questions about human evolution in his 35-year study of the Yanomamö of Venezuela and Brazil.
Kristin Newton's insight:
Where did we come from and where are we going? We assume that we have made progress as our societies evolve, but our past is always with us.
In spite of attacks on his research by missionaries and jealous colleagues, Dr. Chagnon's legacy was able to gain a deep insight into the last remaining tribe living in a state of nature. His new book, "Noble Savages" is a remarkable testament to an engineer's 35-year effort to unravel the complex working of an untouched human society.
See on www.nytimes.com