Imagine A Flying Pig: How Words Take Shape In The Brain : NPR
See on Scoop.it – Visual Thinking Plus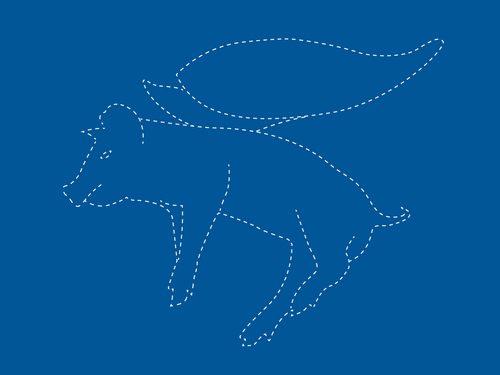 Linguists used to think the human brain had a specific region devoted to understanding language. But brain scans now indicate that regions controlling vision, movement, taste, smell and touch are all called into action when we think of a word, too.
Kristin Newton's insight:
Metaphors activate our brains in a visual and experiential way, far beyond the reach of the usual mundane wordy descriptions.
See on www.npr.org