Learning A New Skill Works Best To Keep Your Brain Sharp
See on Scoop.it – Thinking differently plus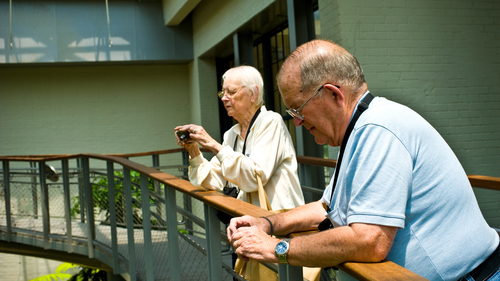 Brain training has become a multimillion-dollar industry. But if you want to improve your memory, don't waste your time and money on brain games. You'd be better off learning how to quilt.
Kristin Newton's insight:
So how does learning a new skill help ward off dementia? By strengthening the connections between parts of your brain, says cognitive psychologist Scott Barry Kaufman. While brain games improve a limited aspect of short-term memory, Kaufman says, challenging activities strengthen entire networks in the brain.
"It really is strengthening the connectivity between these team players of these large-scale brain networks," he says.
See on www.npr.org